Hi and welcome!
My name is Susan Young and I am a Reiki Master Teacher who has been practicing since 2003. I discovered reiki by accident during a healing session when I felt a powerful presence touch my soul. In that exact moment, I realized there was a much larger life force in this universe. I was compelled to learn more about it and share this experience with others.
I believe the power of non-threatening touch is important and vital for every human being. Being a Reiki Practitioner allows me to help others feel wonderful. After a Reiki session, my goal is for you to come off the table feeling light, happy and relaxed with a new air of calmness and confidence in yourself.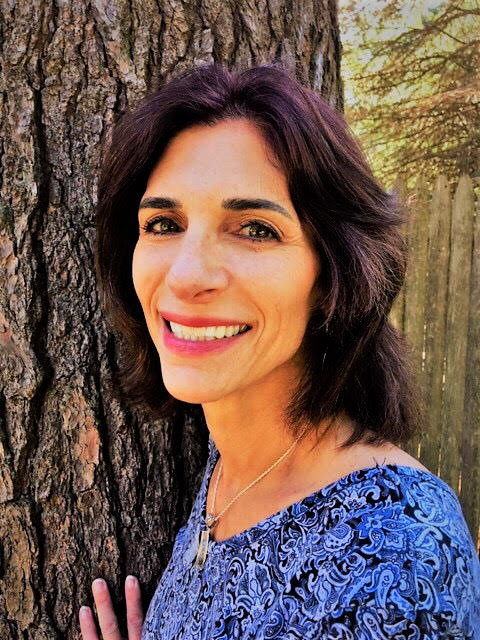 In my spare time I believe in giving back to community and do so by volunteering with Old Colony Hospice as well as riding, volunteering and fundraising for The Pan Mass Challenge. I am also a past co-founder of Southeastern MA Food Allergy Support Group.